Summer 2021 (May 17, 2021)
After the long winter, we are excited to announce that we are planning to open Wildwood this summer!  Things will look different than previous years, since the safety and health of everyone is at the top of our minds.  But we're hoping for a fun Wildwood experience, with swimming, games, boating and exciting lessons about our amazing God.  While we still don't have clear direction from the Ontario Public Health, we are making plans to run a modified summer, holding 3 weeks of day camps for kids.  Most activities will be held outdoors, and we will be chartering a bus from Chapleau for the daily trip.  There will be a snack available on arrival, lunch around noon and a mid-afternoon snack from the tuck shop.  We will be following all public health guidelines and you can head on over to our COVID-19 information page which we will be keeping up to date as we receive guidance from Ontario Public Health.
July 19-23

Co-ed ages 7-10

July 26-30

Boys ages 11-15
Aug 2-6

Girls ages 11-15
Wildwood Bible Camp began in 1969 with the purpose of sharing the good news of God's love with children in Northern Ontario, primarily Chapleau and Wawa.
Since then we have broadened our ministry to include entire families who wish to grow in their faith. We think this is especially important in these days when the family is being challenged.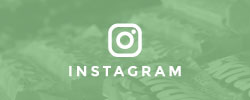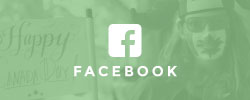 Camps
Explore our boys, girls, youth and family camps.
Facilities
Explore our sports, social and nature facilities.
Register
Read more about our prices, dates and application forms.