Wildwood Bible Camp began in 1969 with the purpose of sharing the good news of God's love with children in Northern Ontario, primarily Chapleau and Wawa.
Since then we have broadened our ministry to include entire families who wish to grow in their faith. We think this is especially important in these days when the family is being challenged.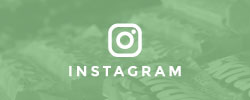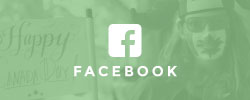 Camps
Explore our boys, girls, youth and family camps.
Facilities
Explore our sports, social and nature facilities.
Register
Read more about our prices, dates and application forms.
Watch yourselves, so that you may not lose what we have worked for, but may win a full reward.