Summer 2022 (May 10, 2022)
The weather is warming, the sun is shining and we are looking forward to a full summer of camps!  We will be running our normal schedule with overnight camps for the kids!  We will of course be following all of the Public Health guidelines to ensure the safety of our campers during their stay at Wildwood.
Wildwood Bible Camp began in 1969 with the purpose of sharing the good news of God's love with children in Northern Ontario, primarily Chapleau and Wawa.
Since then we have broadened our ministry to include entire families who wish to grow in their faith. We think this is especially important in these days when the family is being challenged.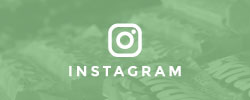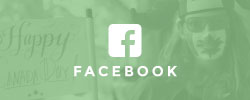 Camps
Explore our boys, girls, youth and family camps.
Facilities
Explore our sports, social and nature facilities.
Register
Read more about our prices, dates and application forms.
As for the rich in this present age, charge them not to be haughty, nor to set their hopes on the uncertainty of riches, but on God, who richly provides us with everything to enjoy.