Our facilities include many activities for youth and families alike.
Whether you're looking to spend time together, or looking for some quiet time alone, Wildwood Bible Camp has great options for you and yours.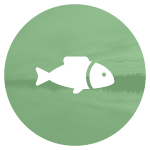 FISHING
Located on beautiful Lake Hoey.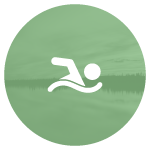 SWIMMING
Waterfront includes a slide, jumping tower, and water trampoline.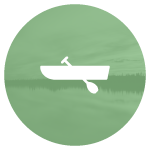 BOATING
Canoeing, sailing, kayaking and paddleboating.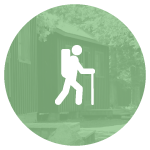 HIKING
Beautiful trails through the Northern forest and out to our lake's Beaver dam.
GAMES
Board games, ping pong, and torpedo ball.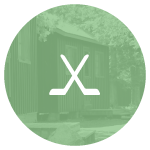 SPORTS
Baseball, basketball, hockey and volleyball.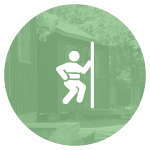 CLIMBING
We have a great climbing wall that includes an overhang.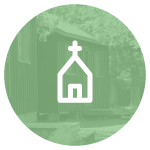 CHAPEL
Whether it is hearing from God's word or singing His praises, the chapel is the heart of Wildwood Bible Camp!
Watch yourselves, so that you may not lose what we have worked for, but may win a full reward.