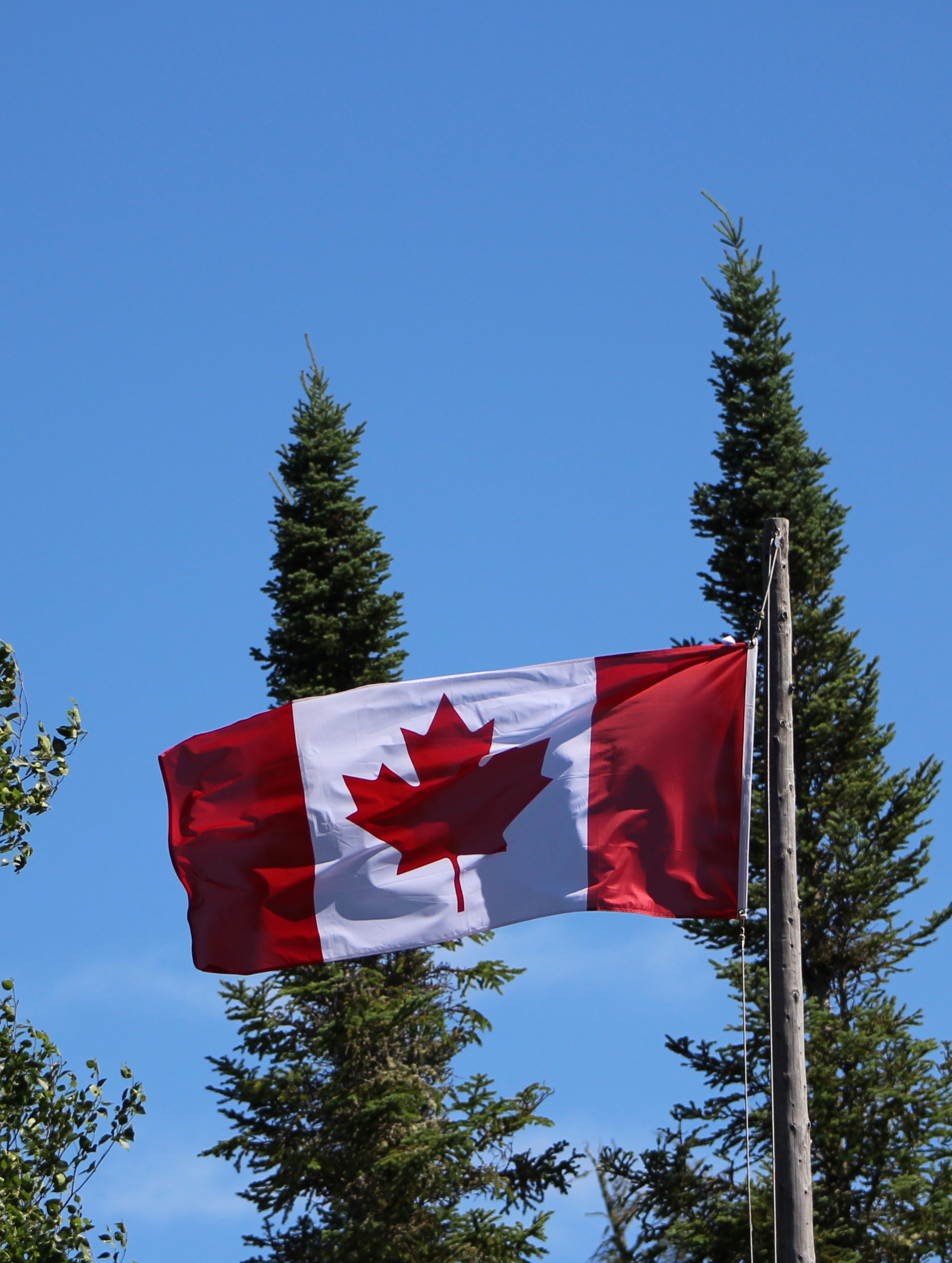 Boy's Camp is a 1-week program that includes games, sports, swimming, canoeing and much more.
We know that young boys want to run hard and play hard, and we make sure that our Boy's Camp program accommodates their endless energy.  From swimming, to "Capture The Flag", to our great campfire programs, we've got more than enough to keep the boys occupied.
The Boy's Camp director is Scout (we can't tell you his real name because the boys would find it out!) If you would like more information, please feel free to drop us a line, or visit our frequently asked questions page to see if we've already answered your question!
Interested in Registering for Boys Camp?
Learn about registration prices, deadlines and how you can start and submit your application.
Watch yourselves, so that you may not lose what we have worked for, but may win a full reward.